World's Coolest Police Cars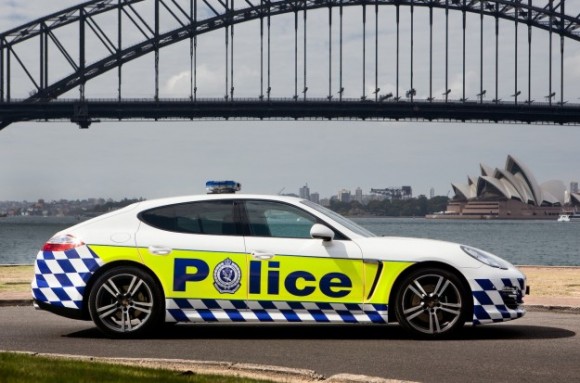 Rapid Deployment
Porsche police cars are cool. I recently came across some photos of this Porsche Panamera police car and was very intrigued. The photos are from Australia and as part of Porsche's corporate social responsibility program there, it has made a new Panamera available to New South Wales (NSW) Police. It's the base model with the 300-hp V6 engine, but still capable of doing 160Mph.
Police hope the Porsche will draw attention on the street. The idea is to create curiosity and bring people towards the car so that police may engage them on local issues. Dressed in full Police livery and complete with light bar and everything- It looks stunning. We certainly think it will create a buzz.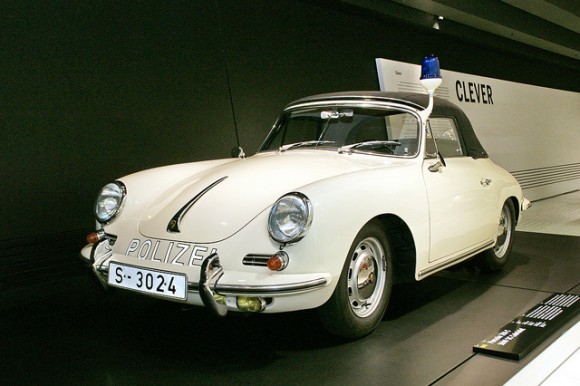 We have all seen photos of the vintage Porsche's in police livery, heck there is even a police car in the Porsche museum. So why not have a post of the "Coolest Police Cars" for our readers?
So we scoured the web looking for Porsche police car photos and put them all together here for your enjoyment! As you will see, over the years there have been many different Porsche police cars. 996's, 356's, 924's, Cayenne's and now even Panamera's. Various countries are represented including Italy, Germany, Poland and now Australia.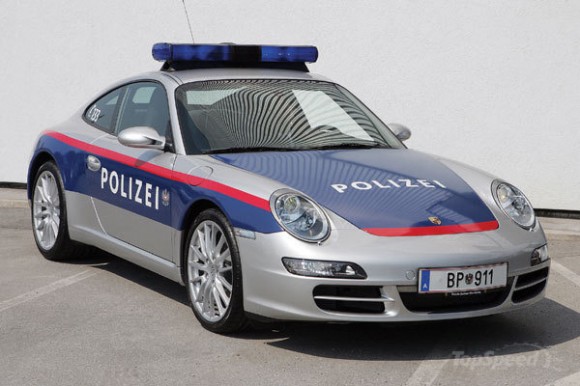 Why not have the fastest and most reliable sports car in the world to capture bad guys? The price! According to reports, this Panamera with all the fixing's was around $200K. A huge price to pay for a government agency. However, some agencies here in the USA and abroad have added confiscated vehicles to their arsenal.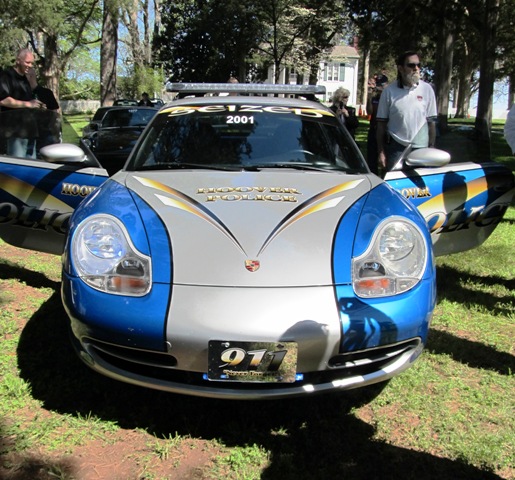 One way or the other, Porsche police cars are cool, and fun to look at – so enjoy!
Photos: [Google] Various Sources