VIDEO: THREE FIVE SIX – Outlaw Style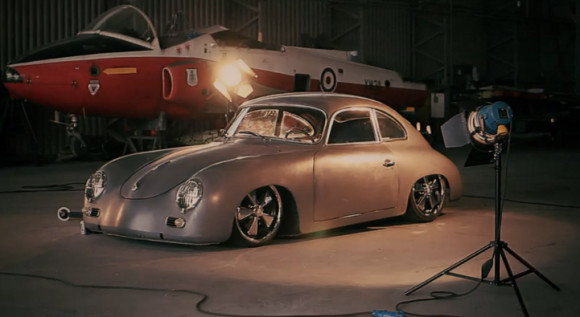 This is one of those videos that has been out there for a while, but I just stumbled across it. I am continually amazed at the high-quality and superb production that filmakers can acheive today.
THREE  FIVE  SIX – brought to you by stephenbrooksfilms.com & Scene Media featuring Jason MacLean's Porsche 356 and model Charlotte Louisa Moran. If you love 356 Outlaw's, then this is a must see video!
Source: VIMEO