VIDEO: The Making of a RWB Widebody 993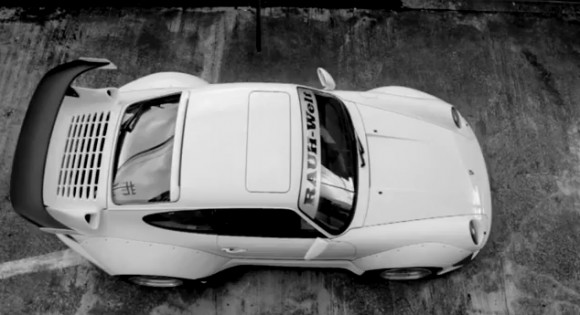 Here is a great video produced by Spankin'Fish films of Rauh-Welt Begriff . In this video, you can follow along as a new RWB 993 Widebody is hand crafted by Nakai-San for the streets of Bangkok.
The video gives you a behind-the-scenes look at what is involved with creating one of these unique masterpieces. While most enthusiasts think it's just a body kit, the process includes cutting the fenders and quarters to fit wider wheel arches. Then, new front and rear bumpers, wide and lower side skirts and a huge rear wing are added. These extreme aerodynamic mods are all unique and every RWB is one-of-a-kind.
Nakai-San's attention to detail and work ethic is evident in the finished product of each RWB.  In Japanese with english sub-titles, this short film is fantastic and well produced.
Source: Spankin'Fish Films / Youtube