VIDEO: New Porsche 911 Carrera 4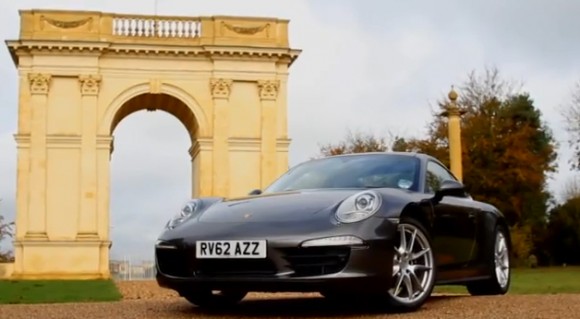 The new Porsche 911 Carrera 4 will make it debut next week at the Los Angeles Auto Show. The new C4 features a different, wider rear from the 911 S that features a red reflector that connects the tail lights.
As part of the 'red lines' series, Porsche's Gordon Robertson takes the reins of the new Carrera 4, in this video telling us what he thinks about the car's look and identity as well as how it drives.
Source: Youtube