VIDEO: Cayenne Diesel For USA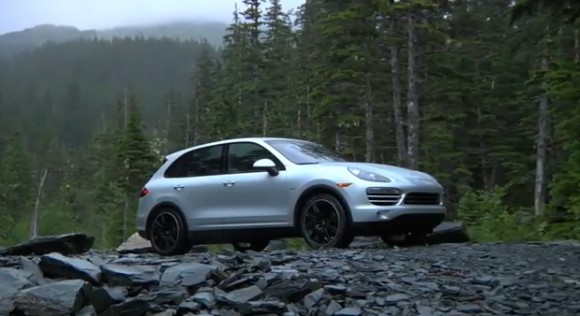 Porsche announced the new Cayenne Diesel for the United States market at the New York Auto Show.
The Cayenne Diesel, powered by a modern 3.0-liter V6 turbo diesel engine, has joined the Porsche model line up in the United States. Back in March, we offered a closer look at the new Cayenne Diesel.
This video filmed in Anchorage, Alaska, highlights how the Cayenne Diesel is ideal for sporty acceleration, driving long distances, towing heavy trailer loads or everyday driving.
Porsche has a micro-site for the new Cayenne Diesel here: http://www.porsche.com/microsite/cayenne-diesel/usa.aspx
SEE THE VIDEO HERE:
Source: Youtube