VIDEO: 918 Spyder – Inside & Out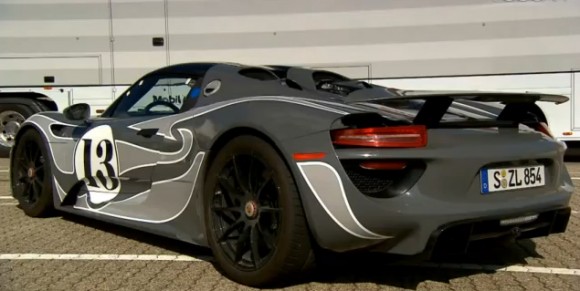 Here is a great new video recently posted to Youtube that gives us a hi-def close-up look at the new Porsche 918 Spyder.
From every angle, we can see the attention to detail that Porsche has given this new standard in supercars. The video allows the viewer to concentrate on one section at a time and get a feel for the car as if it were right there. The interior has remained very much the same as the early prototypes, and carbon fiber is abundant. The seats feature Schroth Harnesses for safety and give the interior a mean look.
Source: Youtube