Urban Outlaw Documentary to Premiere At London's Raindance Festival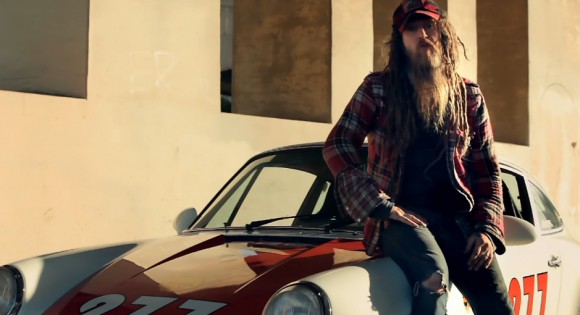 URBAN OUTLAW is a portrait of Magnus Walker, the rebel Porsche customizer who turned a hobby into an obsession, and an obsession into a successful business. From a workshop in downtown Los Angeles, Magnus obsessively harvests fragments from donor 911s, grafting them onto vintage frames to create one-off automobiles with the spirit of Ferdinand Porsche but an ethos entirely his own.
The film, Urban Outlaw is set to premiere at the LONDON RAINDANCE film festival on Friday, September 28 @ 8.15 pm
We are all excited about the film, and would like to wish a congrats to Magnus Walker and the Industry films team!
Producer / Director: Tamir Moscovici (MOS), Industry Films Line Producer: Dwight Phipps, Industry Films DP: Anthony Arendt, Partos Editor: Paul Proulx, Stealing Time Colourist: Wade Odlum, Alter Ego Audio House: Pirate Toronto -  For more information please visit: mosmedia.ca & industryfilms.com
More information about the film and the festival can be found here at the Raindance Film Festival Website 
Source: Magnuswalker911.com / Vimeo