Time Well Spent Perusing the Friedman Archives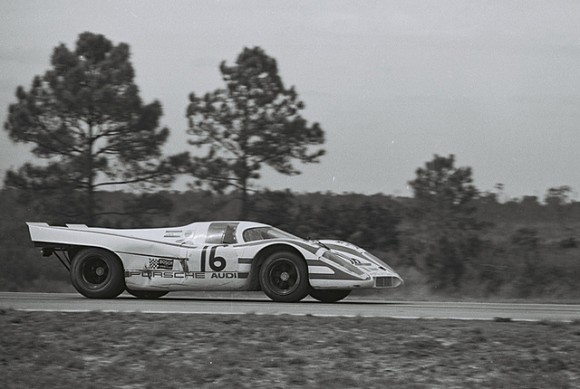 After serving in the Navy, Dave Friedman attended and photographed many amateur sports car races around the Los Angeles area. In 1962, Friedman was hired as staff photographer for Shelby-American Inc. It was in this capacity that Friedman earned the opportunity to photograph the development of the Shelby Cobra. In 1966 and 1967, Friedman was hired by Ford Motor Company to document the company's racing program. Friedman again bore witness to the unique experience of capturing the first American-designed and built racecars to conquer the grueling 24-Hours of Le Mans, the GT40. Friedman had a lengthy jaunt in the film industry, but continued to photograph his passion of motor racing through into the nineties.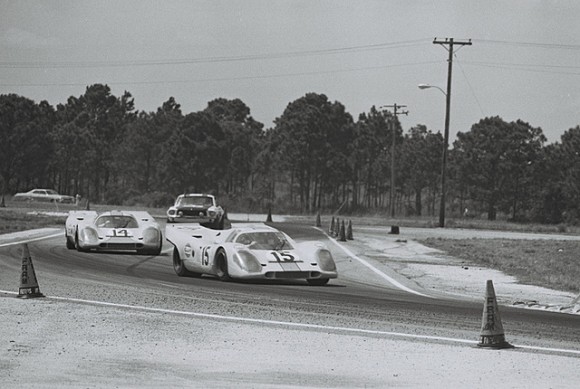 While his focus was clearly set on those thundering monsterous Fords of the time, Freidman was still an avid fan of all things motorsport. While his shutter was predominately trained on the cars of the blue oval, a few Porsches were occasionally caught in the cross hairs. And not just Porsche, but all racing cars of interest would be caught in his permanent photographic web. As such, it is an extraordinary time spent sifting through the Freidman archives. Shown here are but a few of my favorite outtakes from the annals of motor racing history.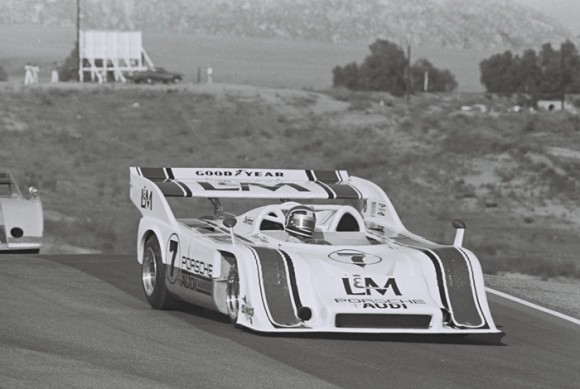 Brought to you now by the Henry Ford museum, The Dave Friedman collection documents over 60 years of various automobile races and racecars and includes photographs, slides, negatives and contact sheets.
The museum claims "Many of the images were taken by Dave Friedman himself, but the collection also contains images acquired by Friedman from other photographers, both in the United States and Europe, such as Jack Brady and Eric De Faile. In addition, the collection includes files that detail specific races, including such information as entrant lists, car details, programs, press kits, and published materials. The collection also includes material related to racing teams and manufacturers including Ford Motor Company, Shelby-American International, Dan Gurney's All-American Racing, Jim Hall's Chaparral Racing, Corvette, Ferrari and Porsche. Material in this collection was used by Dave Friedman to illustrate over 30 books about automobile racing."
Additional images from the Friedman collection can be viewed here.
Photos: Friedman Archives