The Porsche 911 Pre-Dates Even Hurley Haywood Racing at Daytona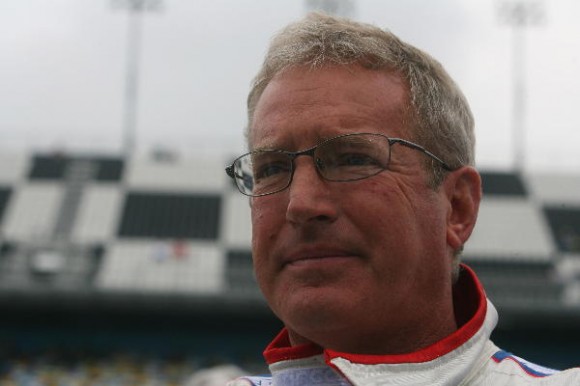 Haywood's longevity and successes at the Rolex 24 at Daytona:
Hurley Haywood – 62 years-old
37 Rolex 24 at Daytona events
Five Rolex 24 overall wins plus a class win (the most overall wins of any racer).
18,800 laps completed, more than 67,550 miles of racing,
more than two-and-a-half times around the globe.
Number of sets of tires used (estimated with DNFs, rain/fog, etc.): 1,100 provided by Goodyear, Dunlop, Pirelli, Continental, and Hoosier - just slightly fewer than Continental is bringing for the entire field for the 2011 event.
 Some facts about the Porsche 911-based race cars at the Rolex 24:
Porsche 911-based race car wins:  38 Overall and Class Victories
First Porsche 911 Overall win: 1973 Porsche 911 Carrera RSR – Haywood/Gregg
Rolex 24 Porsche 911 overall and class-winning models: Porsche 911 Carrera RSR, Porsche 935, Porsche 911 GT3 R, Porsche 911 GT3 RS, Porsche 911 GT3 Cup.
Four of Haywood's five overall wins were accomplished in Porsche 911-based race cars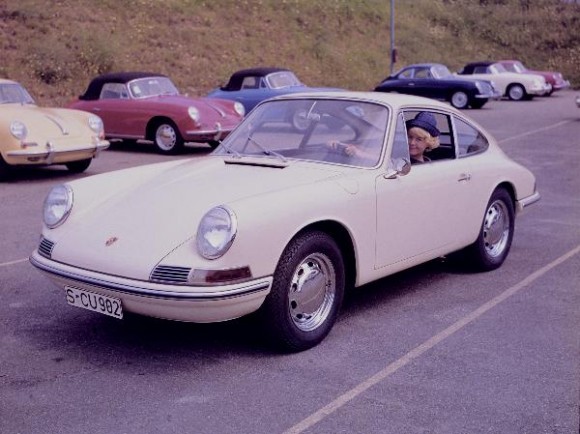 Some facts about the Porsche 911 street cars:
First shown to the public at the Frankfurt Auto Show in 1963.
The Porsche 911 has been offered in more than 60 variants, with everything from Cabriolets, all-wheel-drive, anniversary editions, Targas, Club Sports, Speedster, Turbos, and many more.
The Porsche 911 was designed by Dr. Ferry Porsche's son, Ferdinand Alexander "Butzi" Porsche, to replace the Porsche 356.
The first Porsche 911-based racing success was a top five finish at the Monte Carlo Rally in 1965; the car first raced at the Rolex 24 in 1967
After 47 years of development, the Porsche 911 remains as distinctive and recognizable as ever.
Source: Porsche Motorsports