Teenage Lust Turns To Reality For this Porsche 930 Enthusiast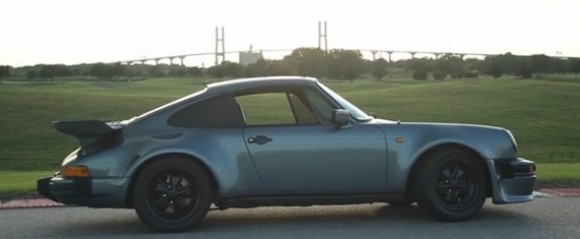 We've all heard the expression, "It's meant to be," well for Porsche enthusiast Jim Goodlett, meant to be became a reality.
Here is an inspiring video produced by Cars i See and posted by our friends at Autobahn Bound that features a beautiful 1984 Porsche 930. The story goes that Jim Goodlett fell in love with the Porsche 930 as a teenager (as most of us did) then nearly 30 years later, set out to find one. As it turns out, the car he found was identical to the car of his teenage memories.
The quality of this video is outstanding, and worth a few minutes of your time to watch.
[VIA Autobahn Bound]