Study: Porsche Has Most Appeal Of All Auto Brands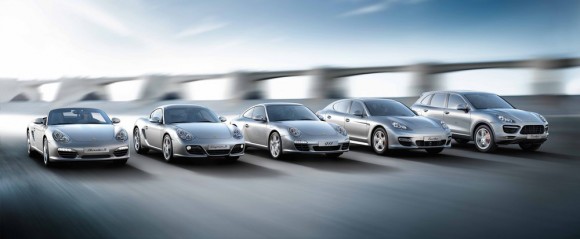 For the seventh straight year, Porsche remains the brand in which consumers find its models most appealing, a new study being released today from JD Power says.
The study finds that overall vehicle appeal has reached an all-time high since the study's inception in 1996. The industry average increased to 781 on a 1,000-point scale, up from 778 in 2010, when 73,000 buyers were surveyed on how gratifying their new cars are to own.
Porsche models ranked #1 in the study for the most appealing. Porsche ranks highest in the industry for a seventh consecutive year, achieving a score of 879. Jaguar (857), BMW (850), Land Rover (841), and Audi (835) round out the top five in the nameplate rankings.
Highest Ranked Midsize Premium Crossover/SUV:
2011 Porsche Cayenne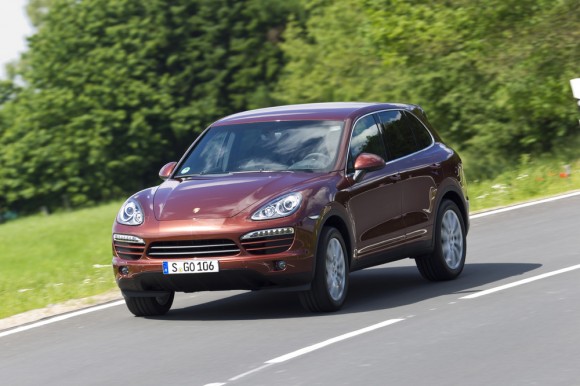 Porsche's most popular model has been completely redesigned for 2011. It arrives 400 pounds lighter than its predecessor (translating to better performance and improved fuel economy), and is available with a hybrid powerplant. The Cayenne ranked #1 in the Premium Crossover / SUV Category.
More information about the study can be found here: JD Power
Source: JD Power