Spotlight: Payne's Plastic – The 1967 906 E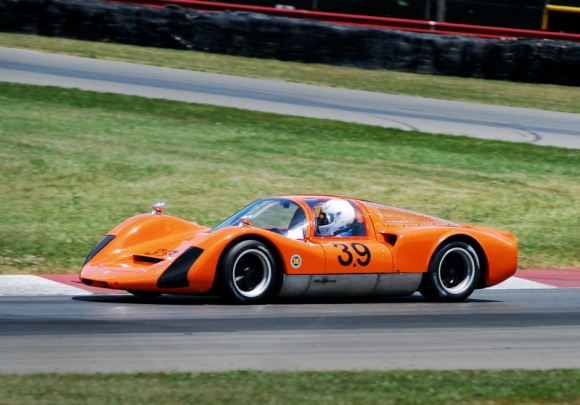 In 1967, Porsche was coming under pressure from Ferrari, and needed to step up the game. The previous year, the works team had experimented with a fuel injected (Einspritzung providing the "E" in the name) version of the 2 liter flat six which proved more reliable on long runs, gave a slight bump of 10 horsepower, higher available torque, and better throttle response over the standard carbureted version. For the final year of 906 production, privateers were given the opportunity to run the slide valve fuel injected, twin-plug powered version of the engine as well. 220 horsepower and 152 lb-ft of torque had it's advantages in such a lightweight chassis.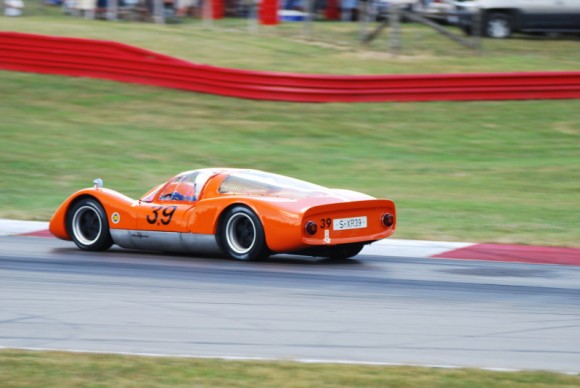 This particular car, 906-160, was a 67 works car built predominately to compete at the 12 hours of Sebring early in the season. Paired with sister car, 906-159, 160 was entered for Udo Schutz, Gijs van Lennep, Rolf Stommelen, and Nino Vaccarella. Unfortunately, the car would retire after only 156 laps due to damage suffered in a collision. The car would live on to compete again, but was never truly competitive.
In its second life, however, it is among the fastest in its class. Now raced in various vintage classes around the US in both SVRA and HSR competition, the 906 has found new life among the other fantastic, plastic Porsches in the Payne's collection. Payne is a political cartoonist, residing north of Detroit, Michigan, and is following closely in his father's very quick tire tracks. Payne III used to run a Daytona winning 907 LH, and was the previous owner of Payne IV's beautiful 906 seen here. We can clearly tell that the apple doesn't fall far…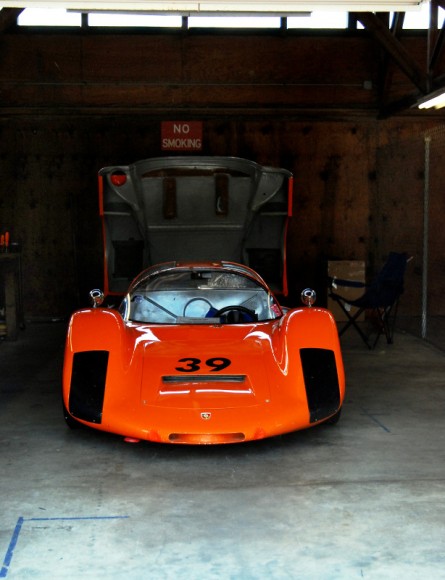 Photos provided by Michael Sanata