Rock The Grid: The Fusion of Motorsports and Entertainment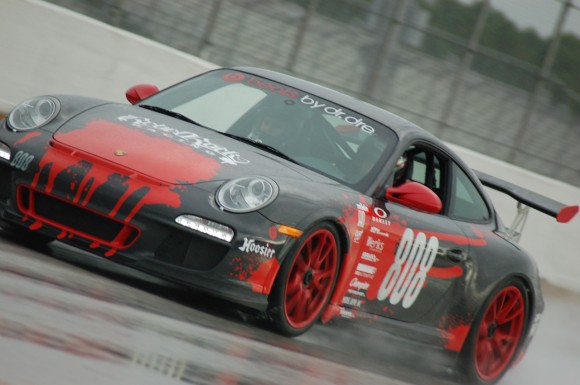 Ground Breaking Fusion of Motorsports and Entertainment
Champion Motorsports teamed up with Rebel Rock's Jim Jonsin to bring the entertainment industry and the motorsports industries together for an event at the Palm Beach International Raceway. This dynamic duo has revolutionized the the way drivers and spectators experience the motorsport lifestyle. Producer Jim Jonsin has cranked out hits for powerhouses like Beyoncé, Usher, T.I., Lil Wayne, Jamie Foxx, Eminem, Trick Daddy, Pitbull, Fat Joe, B.o.B., Flo Rida, Nelly and Drake – and that's the short list. The list goes on and on, and Jonsin's Rebel Rock label is thriving. Lately, Jonsin has focused more of his time on the race track with his GT3 RS and a series of automotive lifestlye events. 
The latest event permitted attendees to run their car on the track just like a typical club "Track Day" with live on-stage entertainment late into the night.  The fusion of motorsports and entertainment gave each driver ample amout of seat time on the tarmac while the entertainment played for all in attendance.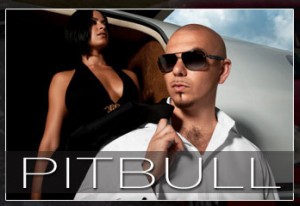 A live performance by "Pitbull", "Kelley James" and "DJ Affect" made the ground breaking event. Event sponsors like "Beats by Dr. Dre" and "Oakley" have changed the landscape of motorsports and have introduced a new breed of track day participants. "Events like this allow participants and spectators to equally enjoy the day" said Chris Murphy, an attendee.  Other entertainment industry atendees included X-Games Medialist, Kyle Loza and Bucky Lasek. Dispite the early rain, the event was a huge success.
(From L-R) Robert Bourne, Michael Morgan, Justin Bellinzoni (Champion Motorsports), Jim Jonsin (Rebel Rock), Betim Berisha (BBI Autosport), Bucky Lasek, Vic Scanapico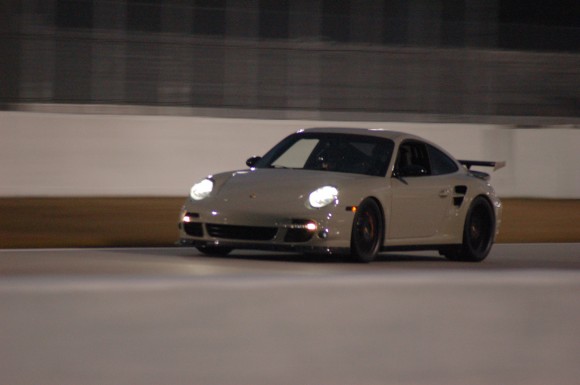 Visit our Facebook Page for a full photo gallery of the event: www.facebook.com/9magazine
Photos: Vincent Catena & Tim Deutsch