Racing Revolutions: Iconic Historic Models To Be Shown At UK's Goodwood Festival of Speed
Porsche is showcasing iconic, historic and new models at this year's Goodwood Festival of Speed (June 30th -July 3rd) in the UK. The theme for the Festival this year is Racing Revolutions – Quantum Leaps That Shaped Motorsport, and Porsche is meeting this brief by bringing a number of cars from its Museum in Stuttgart.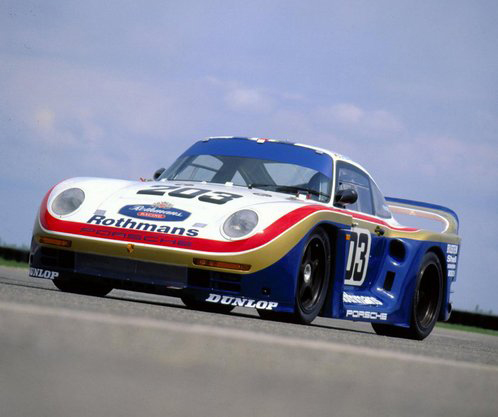 The only all-wheel drive Porsche to start at Le Mans, the 1986 961 was developed from the 959 Rallye-Raid car. It acted as a test-bed for a water-cooled, twin-turbo flat-six engine – yet still finished seventh overall and won its class.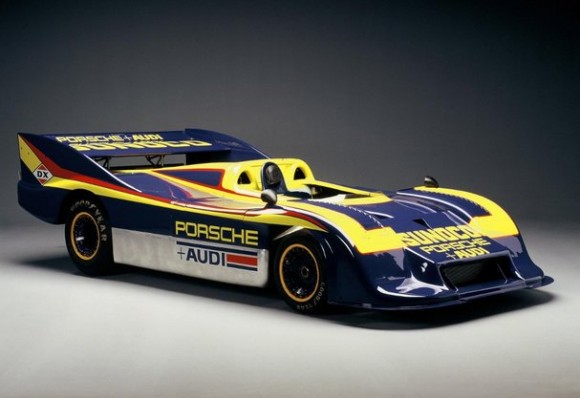 The 1973 917/30 Spyder was Porsche's first turbocharged car, and so successful in the American Can-Am series that the rules were changed to exclude it. This 1200hp model, powered by a 5.3-litre flat-12 and driven by Porsche works driver Mark Donohue, set a closed-circuit speed record at Talladega of 220.98mph.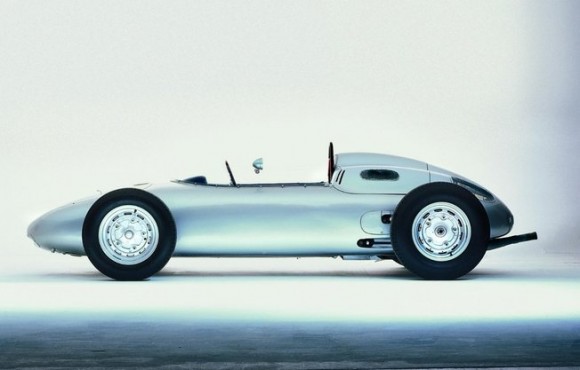 Porsche developed its 718 RSK Spyder into a single-seater, and the 718 Formula 2 car, featuring a four-cylinder, four-cam 'boxer' engine and driven by Stirling Moss, Graham Hill and Jo Bonnier, won the 1960 championships. The following year, it raced successfully in Formula 1.
Porsche's latest, fastest and most exclusive road-going models will take part in the Supercar Run. Tackling the Goodwood hillclimb are the 500hp 911 GT3 RS 4.0 and the 620hp 911 GT2 RS, the most powerful road-going Porsche yet made.
Visitors to the PEC Goodwood area can also see a rally-prepared 911 on the dynamic stage, and meet former Porsche works drivers including F1 driver and 1970 Le Mans winner Richard Attwood. And the Porsche Café Le Mans, on the outside of the track near the footbridge, will be offering meals and refreshments throughout the weekend.
Source/photos: http://origin.porsche.com/uk