Protecting Your Porsche from a Hidden Danger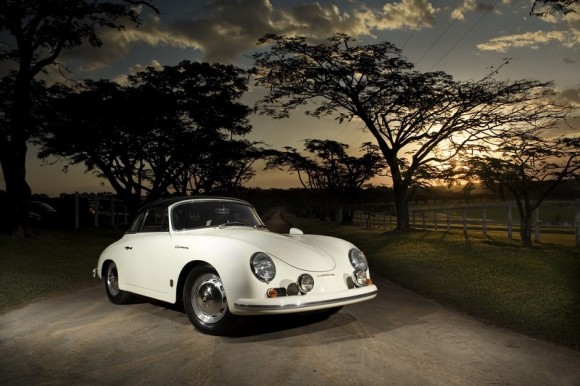 I like many Porsche enthusiasts enjoy older Porsches. Part of the reason for this is that many of us Porsche Enthusiasts prefer the feel of a car without all the computer assistance. However, these cars are often well over 30 years old and there could be a silent issue happening without your knowledge.
One issue is that these cars can have some very old and brittle wiring. Faulty wiring is often the cause of automotive fires and within minutes can take your pride and joy from a nice driver, to a big piece of charcoal. When the old wiring gets hot it can cause some very dangerous situations and you don't want it to happen in your car.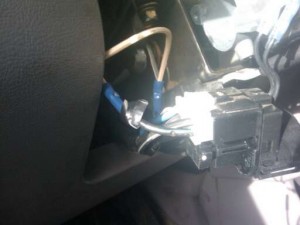 So, what can be done in your car to keep the wiring from causing issues? The best thing is to invest in a new wiring harness for your car. A new wiring harness isn't cheap and it's labor intensive to put in your Porsche. However, a new wiring harness is something that everyone with a car that is older than 30 years should consider planning on doing.
To limit the possibility of your car being burnt to the ground I recommend that everyone have a fire extinguisher in your car. The big advantage to this is that you can stop any fires quickly before they do so much damage to your car that it is unsalvageable. I recommend having a fire extinguisher to all sports car enthusiasts; just think of all the Ferrari owners that wish they had one.
By taking care of your Porsches wiring and making sure to have a fire extinguisher in the car you can ensure that your car will stay on the road for a good long time. If you don't do this you may find out the hard way that you should have done it. After all, don't you want to keep your older Porsche on the road as long as possible?
Photos: Porsche 356: Frabbat
Automotive Wiring: Pinkiman