Porsche Recalling 2012 911 Carrera S For Fuel Line Issue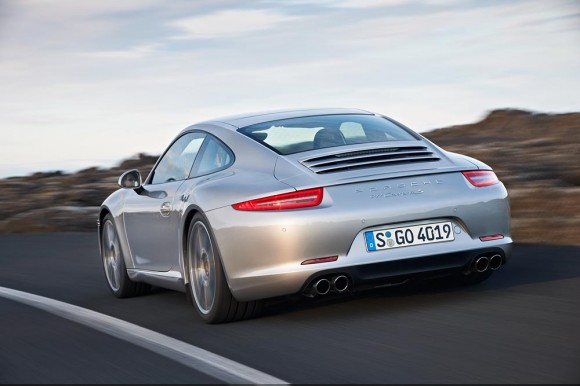 Porsche is recalling certain model year 2012 911 Carrera S vehicles manufactured from october 26, 2011, through january 24, 2012. Interference between a coolant line and a fuel line may cause the fuel line to become disconnected at the quick connector.
The National Highway Traffic Safety Administration said on its website Saturday that the line can come apart at a connection and leak fuel. The agency says that could cause loss of power and a crash, or it could cause a fire.
Porsche says the problem happens because a coolant pipe can touch a connection on the fuel line and loosen it. Dealers will either replace the fuel line or make sure the connections are tight. They'll also install a spacer to keep the lines apart.
Porsche will notify owners, and dealers will replace the fuel line with a new fuel line, free of charge.  Owners may contact porsche at 1-800-767-7243.
Source:  NTSA