Porsche Design Drivers Selection Posts New Fall Collection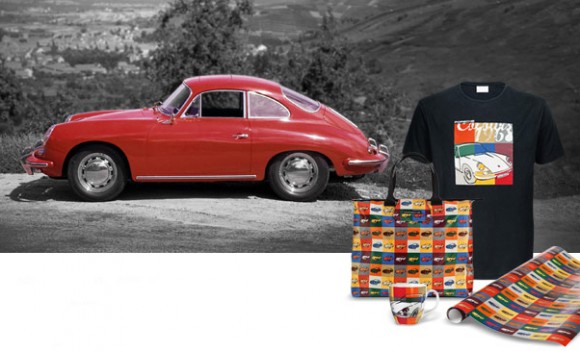 Celebrate '68 with items from the new Porsche Design Drivers Selection fall collection.
As a Porsche enthusiast, I love the merchandise. Hats, T-Shirts, bags, models, bottles, keychains, you name it! I love going to parts deptartment of my local dealership and browsing through the boutique. I especially love traveling to new dealerships and checking out their goods! It's always fun to see a different selection.
Over the years I've collected more stuff than I know what to do with. As like many of you, I proudly wear and display my items as often as possible. It's NEVER enough. And when Porsche releases a new line of items, I truly get excitied.
Porsche Design Drivers Selection has recently posted their new fall 2012 collection based on the colors of 1968. The collection includes some cool new items including a T-Shirt, mug, umbrella and wallet all wrapped in colors from the 1968 model year (which also make great fall colors!).
Porsche Design Drivers Selection is one of our sponsors, so please stop by the site and check out the new stuff!
Image: PDDS