Porsche Considering Pricier Sports Car For Model Line-up
According to a report from Reuters, Porsche CEO Matthias Mueller went on record to discuss another new model in Porsche line-up. The new model would fit between the 911 and the high-end 918.
"It always irritated me that the (most expensive) 911 tops out at 250,000 euros ($360,000) and then the 918 continues starting at 750,000 euros," Matthias Mueller told German daily Sueddeutsche Zeitung in an interview published on Monday.
"In between, Ferrari moseys around relatively comfortably and without any competition. That is where we need to be. There is still space for a larger sports car, one like the 959 that we built in the 1980s."  He said such a model could cost 250,000-400,000 euros.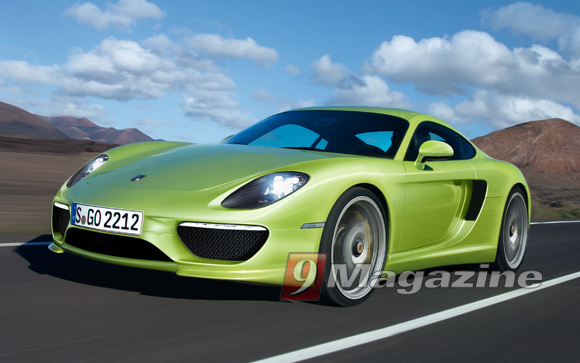 Mueller has hinted about this addion to the model line-up in the recent past and the speculation is that this model could be based on the Panamera and could be identified as the Porsche 929 – a 2 door, front engined GT supercar based on the Panamera platform.
Other comments that CEO Matthias Mueller has made mention that  in addition to the existing four model lines Boxster, 911, Cayenne and Panamera – a small mid-engine roadster or "Baby Boxster" in the likeness of the 550 Spyder is to be built along with a smaller SUV dubbed the Cajun. 
Source: Reuters
Photo/Rendering: Schulte-Design