Porsche Cayenne Diesel Selected for Popular Science's "Best of What's New" for 2012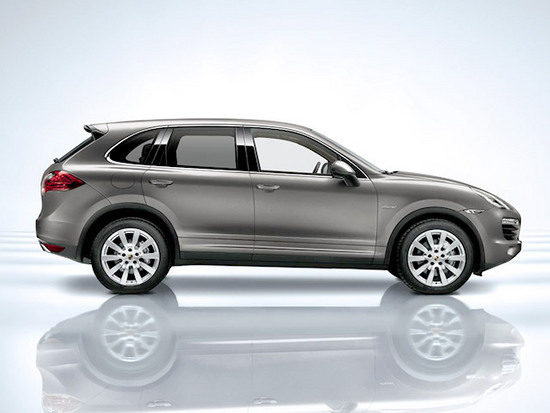 Popular Science has selected the Porsche Cayenne Diesel for the 2012 "Best of What's New" honor.
The Cayenne Diesel, the first diesel-powered SUV ever offered by Porsche, made its U.S. debut at the New York International Auto Show in April. Powered by a 3.0-liter V6 turbo diesel engine and delivering 240 hp and 406 lb. ft. of torque, the Cayenne Diesel can travel up to an estimated 740 miles on a single tank of fuel.
During its first month on sale, the Cayenne Diesel accounted for nearly 20 percent of all Cayenne sales in the U.S. The model was first introduced to the European market in 2009 and arrived at U.S. dealers in September 2012.
The 25th annual "Best of What's New" awards are currently featured on the Popular Science website, www.popsci.com, and include categories such as auto, green, health and gadgets.
Source: Porsche