Porsche By Design: Seducing Speed – Coming to NC Art Museum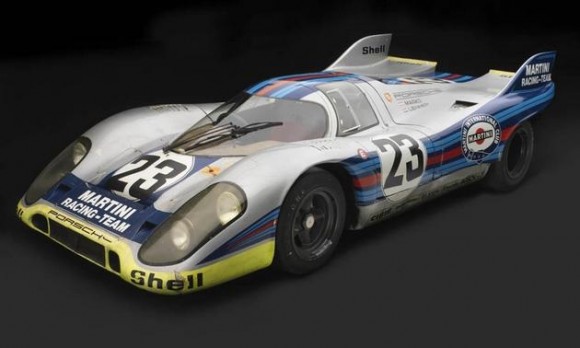 Among my group of friends, I have always been the "uncultured" one. I've been to many famous art museums, and seen some amazing exhibitions, El Museo del Prado in Madrid, The High Museum of Art in Atlanta, GA, and a number of Chihuly blown glass exhibitions, but I've never been one to really appreciate them. Art, to me, does not make sense. It does not serve a purpose.
All of that being said, I am already setting aside my calendar for the opening of a new exhibition at the North Carolina Art Museum in Raleigh. Why would someone like me travel nearly a day to see some art? Because this art has purpose. This art is truly inspiring. This art has definition, denotation, and history.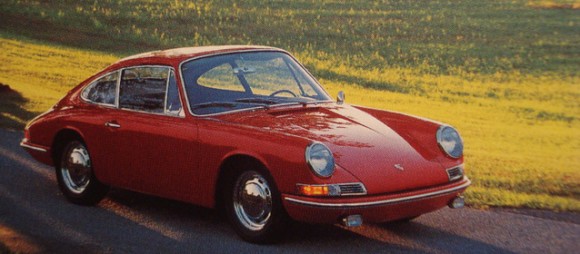 Starting next October (the 13th, to be exact), and ending the following January (the 20th, to be exact), the NC Art Museum will play host to the following installations.
 1 of 3 Type 64 VW Aerocars
A Gmund-built 356 Coupe
Steve McQueen's 356A Speedster
A 1963 901 Coupe Prototype
The 16-Cylinder 917 Can-Am Prototype
#23 Martini 917 KurzHeck from the Collier collection
Ralph Lauren's 959
At least 13 other, yet unnamed, important vehicles from the history of the company.
In case you are interested in other art pieces, as well, the NC Art Museum is renowned as the home of the country's largest collection of pieces by famous sculptor, Auguste Rodin.
Mark your calendar, and I'll meet you there! It's just under a year away.
Source – Autoweek
901 Image courtesy Porsche
917 Image courtesy Peter Harholdt