Porsche Boxster: The Newest Mid-Engine Icon [VIDEO]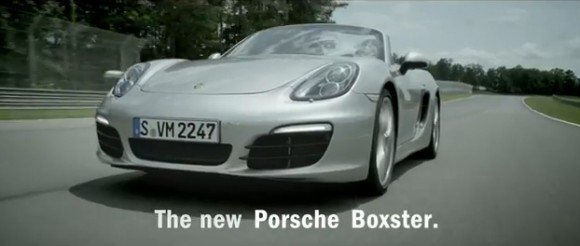 A couple of months ago, Porsche invited 9 Magazine down to Barber Motorsports Park in Alabama for the filming of this video. It was a mid-engine paradise. Yesterday, 9 Magazine featured Part 1:  Boxster Anticipation, today we have exclusive access to the video Part 2 – The Newest Mid-Engine Icon.
With the new 2013 Boxster, the Porsche legacy of pure mid-engine performance continues. What better way to celebrate the future legend than at the track with the icons that came before it?
SEE THE VIDEO HERE:

Source: Youtube