Porsche Aims to Double Sales In US By 2018
According to a recent report from Reuters, German sports car maker Porsche AG aims to double its annual sales in the United States within seven years by expanding its product lineup, Automotive News Europe quoted a senior executive as saying.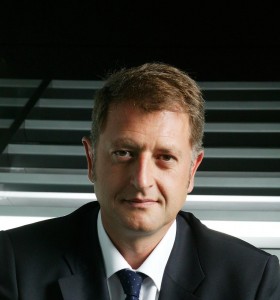 "By 2018, we will sell around 50,000 cars in the U.S.," Detlev von Platen, chief executive of Porsche Cars North America, told the publication in an interview.
Last year, Porsche sold 25,320 vehicles in the U.S. market, which accounts for 28 percent of its global sales. Von Platen expected sales of "more than 29,000 units" this year, it said.
Porsche, jointly owned by Porsche SE and Volkswagen AG, will launch three U.S. models next year: the redesigned 911, the 430-horsepower Panamera GTS, and a Cayenne diesel, Porsche's first diesel-powered model offered in the United States, it added.
Source: Reuters
Photo: Porsche