Patrick Long Takes to the Wheel of The New Carrera 4S [VIDEO]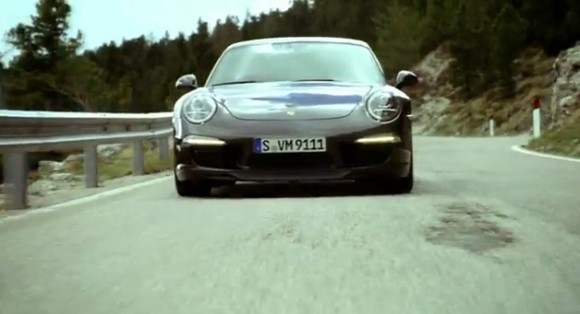 Porsche recently announced the new all-wheel-drive versions of the 911 – the 911 Carrera 4 and 911 Carrera 4S, each as Coupé and Cabriolet. They sport the same traits as the rear-wheel drive versions: the only exception being modifications related to the all-wheel-drive. 
In this video, Porsche Factory Driver Patrick Long showcases the all-wheel-drive capabilities of the 911 with its superlative traction, dynamic performance and safety on some mountain roads.
Source: Youtube