Over One Hundred and Fifty Porsches Displayed At Cincinnati's Inaugural Rallye Porsche Mariemont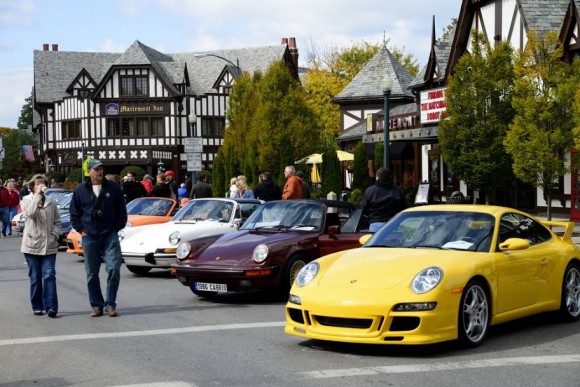 Over 1000 spectators loved Cincinnati's Rallye Porsche Mariemont – Sunday October 7th!
Rallye Porsches Mariemont is the Signature Event for The Ohio Valley Region/Porsche Club of America. RPM is a casual Porsche gathering for enthusiasts and the community. We brought all our family and friends to help raise awareness of the Porsche Club of America while getting maximum enjoyment from our Porsches.
The Cincinnati community and PCAers from across the region joined together for a fun, casual day in the historic Village of Mariemont with its tree-lined streets adorned by Porsches of all kinds. Race, street and vintage cars were there with special displays, auction items, photography opportunities and spectators from Cincinnati and the surrounding community. Everyone enjoyed spending time amidst these fabulous vehicles and experienced Mariemont's charm, great restaurants and a special German beer garden.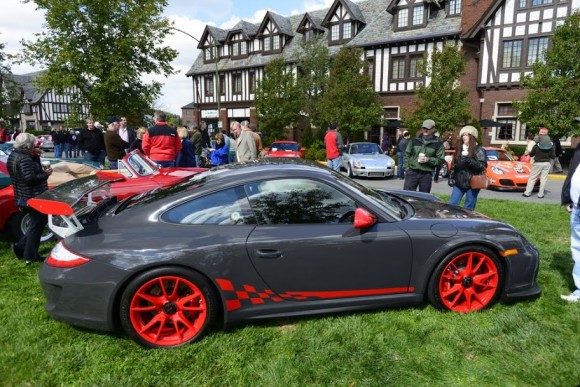 A free RALLY/TOUR was held on Saturday afternoon for all Porsches Registered for Sunday's main event. The Rally was a 2-hour twisty tour through Northern Kentucky that concluded in Mariemont with a dinner hosted by the RPM committee.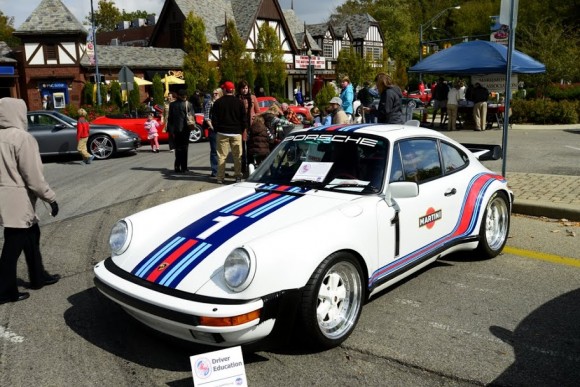 Join them in 2013. Registration will open soon at www.ovrrpm.com and www.ClubRegistration.net
For a complete photo gallery please visit 9Magazine's facebook page 
Photos: Jim Mohrfield