New 991 Series GT3 R Caught Testing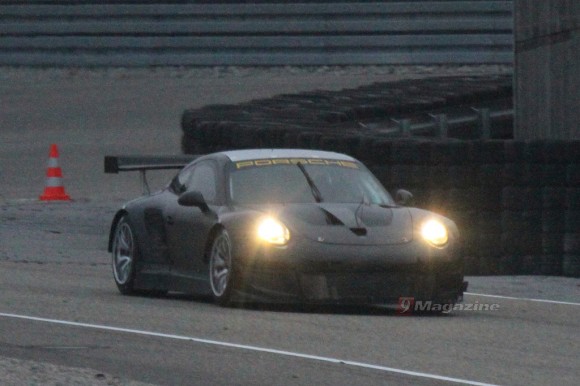 New Porsche 991 Series GT3 R
The 2012 motorsport season has nearly finished and Porsche is hard at work for the new season. Here we have the first spy shots of the all-new 2013 Porsche 911 GT3 R captured during recent testing.
The 911 GT3 R is based on the new 991 platform and has a completely new design in front and rear plus a dual air intakes in the hood. The Porsche 911 GT3 R is a race car for customer sport based on the international FIA GT3 regulations. First cars will be delivered to the teams in 2013.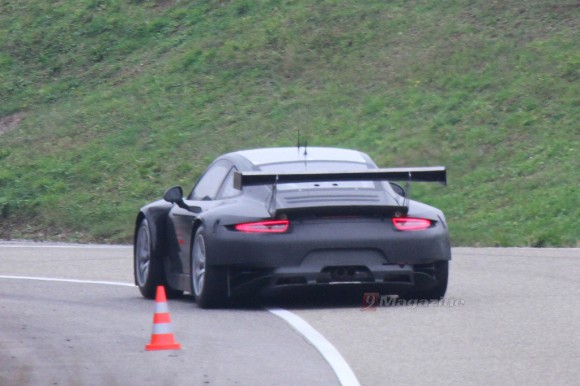 As you can see from the photos, the new 991 GT3 R has an ultra-wide stance and freatures RSR style air intakes in front of the rear wheels and a newly designed rear bumper cover. No word yet on what's under the hood, be we suspect a worked 4 liter version of the Cup engine.
Photos: 9Magazine / SB Medien