Man Breaks Record For World's Largest Toy Collection – Most Are Porsches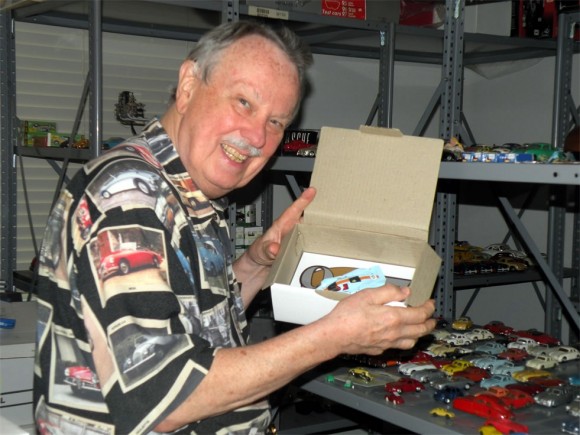 Dr. Hank Hammer has 36,445 Model Cars, the majority being of the Porsche marque, that he has been collecting since 1968 – setting the new world record for the Largest collection of model cars (duplicates included), according to the World Records Academy.
Dr. Henry S. "Hank" Hammer, DDS has been collecting miniature model cars since 1968. To date he has accumulated over 36,000 models, the vast majority of which are Porsche cars.
  
The Guinness world record for the largest collection of model cars contains 27,777 unique items and belongs to Nabil Karam (Lebanon).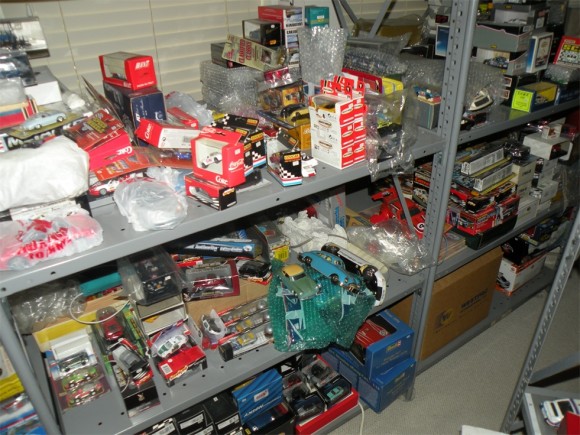 In addition, the collection houses a huge number of posters, photos, pictures, owners manuals, car brochures, videos and books, all related to cars, motor sports and of course, Porsche.
 Over the years, major magazine articles, a coffee table book and several online videos have been produced documenting Hank's prodigious, one-of-a-kind Collection. The combined "Collection" now numbers in excess of 100,000 items. The entire collection is now housed in separate, matching 3000+ sq. ft., 2-story homes, side-by-side in suburban San Antonio.
[Source/Photos: World Records Academy]