Lumma Design CLR 558GT Cayenne Revealed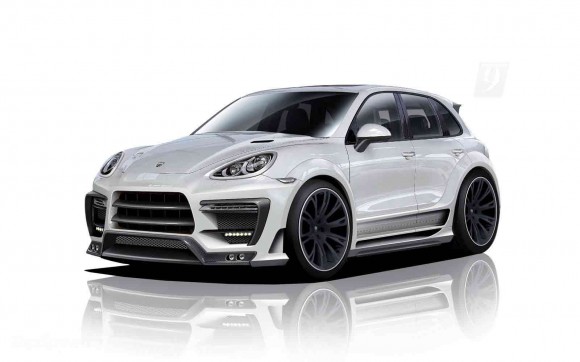 CLR 558GT combines an aggressive sporty look and elegance.
Lumma Design is combining development and craftsmanship to perfection. These principles are followed in the development of the LUMMA CLR 558 GT based on the Cayenne 958. Like no other vehicle the CLR 558 GT combines an aggressive sporty look and elegance. Powerful, yet clean lines give the car a muscular and extravagant appearance. With diverse options available and optional materials, there is no CLR 558 GT like the other. Both the exterior and the interior of the vehicle, you can give the CLR 558 GT lend your personal touch to make it your personal unique piece.
The Sport look hood made of carbon-kevlar with integrated ventilation openings improves the transportation of heat from the engine compartment. The Sportlook hood has a special lightweight-construction. Wheel arch extensions with door attachments provide a distinctive side view of the Lumma CLR 558 GT.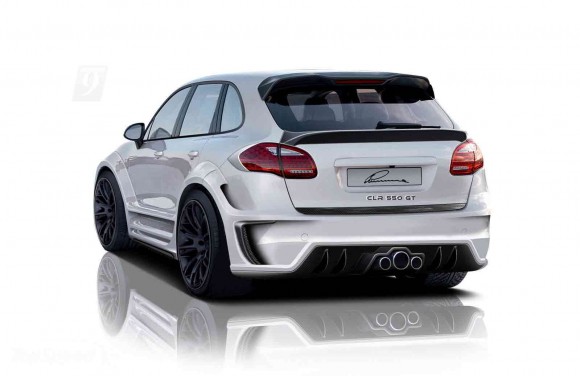 The integrated brake ducts look at the back door is another unmistakable feature of the CLR 558 GT from LUMMA. The rear bumper with the integrated rear diffuser and air outlets frames the most striking detail of the LUMMA CLR 558 GT: The LUMMA sport exhaust Handmade from high-quality stainless steel with a triple tailpipe.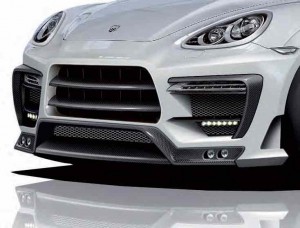 Front bumper with enlarged air inlets optimize aerodynamics. Integrated front fog lamps and daytime running lights in LEDtechnic strengthen the strong optic of the LUMMA CLR 558 GT. Applications made of carbon or painted in color after choice emphasize the striking lines of the front from the LUMMA CLR 558 GT.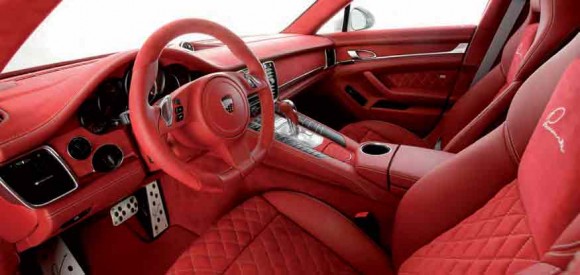 Two-tone, high quality leather upholstery in Alcantara or exotic skin is individually designed to your wishes and custom finished by craftsman. Every interior is therefore unique. There are no limits to choice of colors and unique designs to go with the high quality leathers we create carbon fiber applications in matching colors in almost any shade imaginable. The distinctive diamond design is a distinctive feature, which is also reflected in the interior of the CLR 558 GT.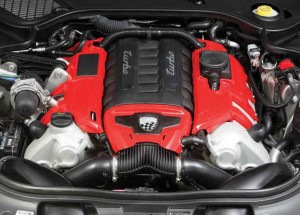 All engines are available with the engine-optic-package. The package contains special coated covers in red also parts made of high-quality carbon. The package improves the optic of the engine compartment significantly.
For more information on the CLR 558GT visit www.lumma-design.com
Source: Lumma Design