Jacquemond Introduces Espado 720 WideBody 997 Turbo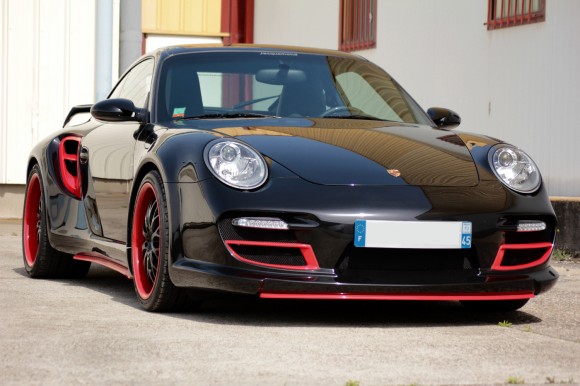 Jacquemond has introduced its Espado 720 wide-body 997 Turbo. The package includes a new front  bumper  with 997GT2 indicators, air scoops, front spoiler lip, new rear bumper,  wide fender flares, side skirts, mirrors flaps, rear wing and roof spoiler.  To finish the look, and give the Jacquemond Espado 720 a unique look, a set of Verona 19′ 2-Color wheels have been used.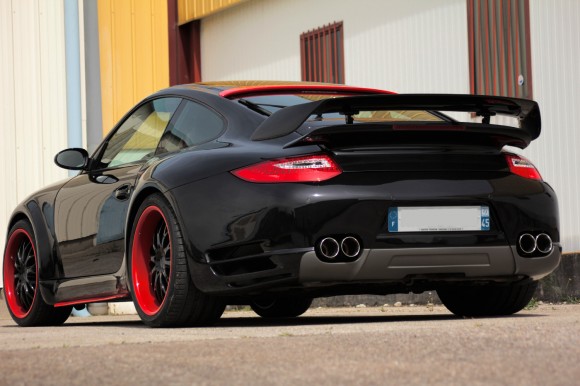 Jacquemond designs and produces very high quality body parts for Porsche models conversions. Since 2005, the French tuner has offered body kits for the Porsche 996, mainly wide body sets to turn a 996 into a 997 style. They have also offer a good range of parts for the Porsche Cayman S.
Some months ago, Jacquemond introduced their first wide body kit for Porsche 997, named The 997Lyon, widebody. The conversion includes front bumper with 997 GT2 indicators, rear bumper, front wide fender flares, rear wide fender flares and side skirts.
For more information visit: www.jacquemond.com
Source: Jacquemond