If You Can Dream It, Porsche Can Build It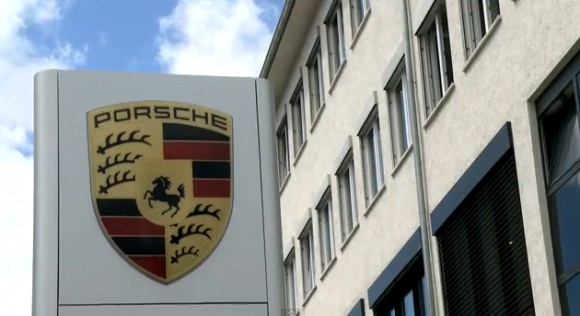 Motortrend Magazine produced this fantastic video in which they headed over to Stuttgart, Germany to visit the Porsche Exclusive Center, where customers can let their imaginations run wild customizing the most unique Porsches on the planet. How would you option out YOUR exclusive Porsche?
Building a one-off Porsche at the Porsche Exclusive Center allows customers to customize every detail of their Porsche. Options such as custom colors and stitching or leather-lined air conditioning vents. Essentially, if you can dream it, the Porsche Exclusive Center can build it for you. Customer Advisor, Sven Theis from Porsche Exclusive Center walks us through what is involved and the process to build a custom Porsche.
The video also provides a great behind the scenes look at the Exclusive center in Stuttgart, and the manufacturing plant. Enjoy!

Source: Youtube