How Many Tickets Does it Take To Win A Brand New 911 Cabriolet?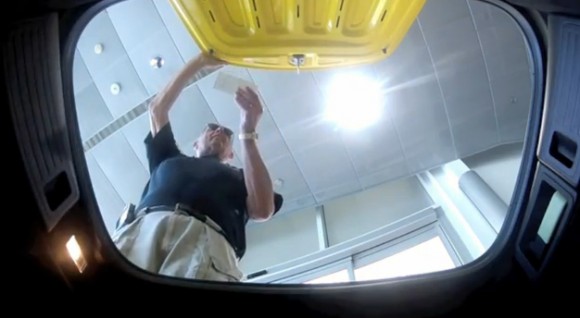 So how many tickets does it take to win a brand new 911 Cabriolet? The answer: ONE.
The Porsche Club of America is the largest single manufacturer car club in the world. Each year, the PCA hosts numerous events and gatherings for Porsche enthusiasts. In addition, the PCA has automobile raffles for members of the club. The PCA has a way of surprising the winners of the raffle, and the video of the reveal is always super entertaining.
Watch as the brother and nephew of 2012 PCA member only raffle winner Bob Shuster of the PCA Gold Coast Region, lure him into Champion Motorsports with the idea that they are looking to purchase a Porsche. When Bob opens the trunk, he finds his winning PCA raffle ticket and the jig is up!
Bob is a 27 year member of the PCA and just recently celebrated his 70th Birthday. Bob's single raffle tickect purchase won him this brand new Porsche 911 Cabriolet and $25,000 in cash! We'd like to say congratulations to Bob and enjoy that beautiful car!
Join PCA today! Membership is only $46 per year! Next time this could be you!
Source: Youtube