Gooding and Company Amelia Island 2012 – Auction Preview
The Gooding and Company Amelia Island Auction 2012 will be held Friday, March 9th on the grounds of the Amelia Island Plantation in Florida. This year, the auction includes many historic Porsche's and vehicles from the Drendel Family Collection. Here is a preview of the Porsche Lots: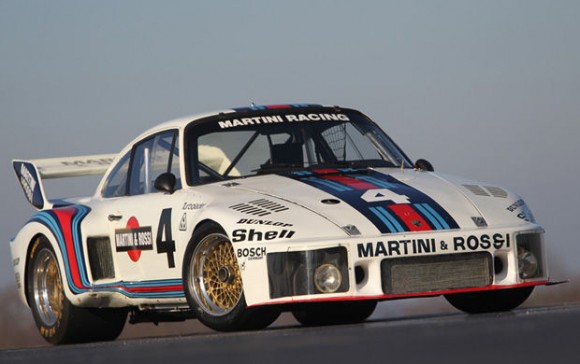 Porsche 935/76 – Estimate $1,700,000 – $2,000,000. Chassis 930 570 0001 (R14) was the first 935 built; served as the prototype and development mule; ran as a factory team car under Martini and Rossi livery; podium finishes at Watkins Glen and Dijon; first Porsche with a 930 serial number prefix.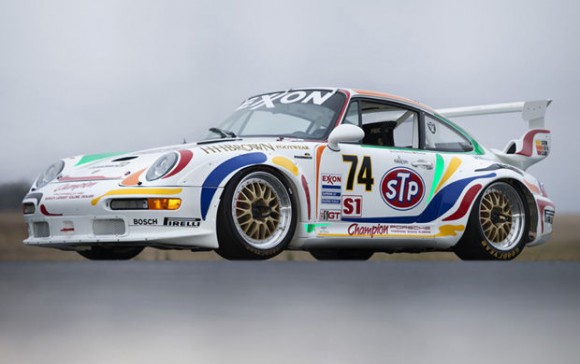 1995 Porsche 911 GT2 Evolution – Estimate $375,000 – $425,000. Chassis WP0ZZZ99ZTS393062; offered without reserve; 1996 12 Hours of Sebring class winner.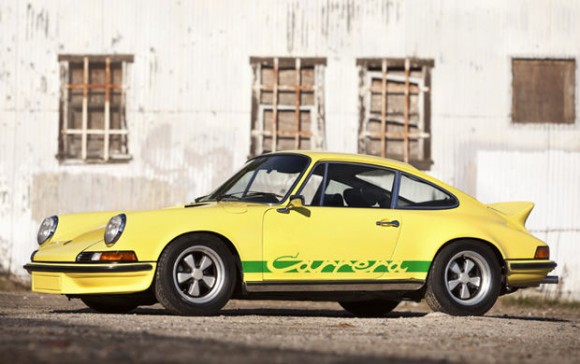 1973 Porsche 911 Carrera RS 2.7 – Estimate $300,000 – $375,000. Matching-numbers engine and transmission; offered with Certificate of Authenticity, tool kit, owner's manual and jack.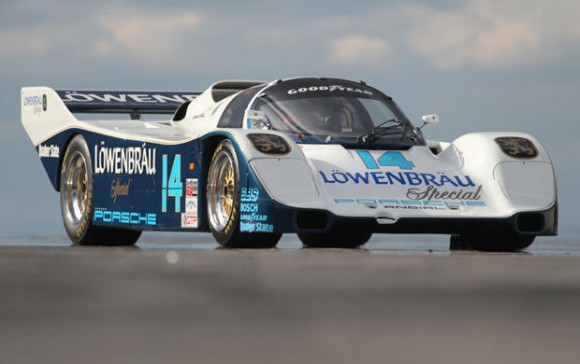 1984 Porsche 962 – Estimate $1,750,000 – $2,225,000. Chassis 962-103; two owners from new; first 962 Chassis to win a race; 15 wins between 1984 and 1987, including 1986 and 1987 24 Hours of Daytona.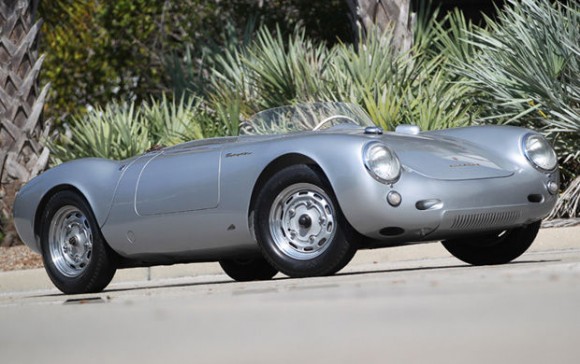 1955 Porsche 550 RS Spyder – Estimate $2,200,000 – $2,600,000. Comes with unrestored, matching-numbers engine, original owner's manual, MSO and comprehensive history file; Colorado Grand and California Mille participant. 
1967 Porsche 906E – Estimate $1,000,000 – $1,250,000. 1967 Porsche works 12 Hours of Sebring entry.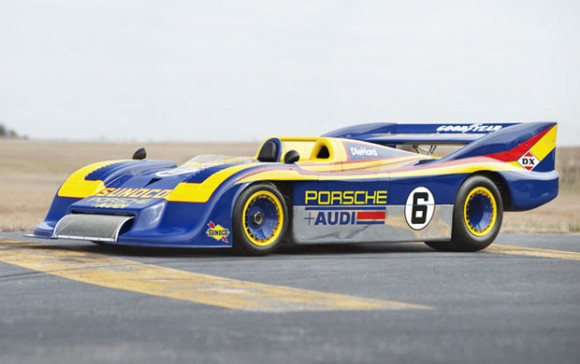 1973 Porsche 917/30 Can-Am Spyder – Estimate $3,250,000 – $4,000,000. Chassis 917-30-004; powered by turbocharged flat-twelve that could propel the car to 0–60 in 2.1 seconds, 0–100 in 3.9 seconds, 0–200 in 13.4 seconds and a top speed over 240 mph; one of four examples; intended to be the 1974 Penske-Sunoco team car but was instead sold to Australian Porsche Importer Alan Hamilton.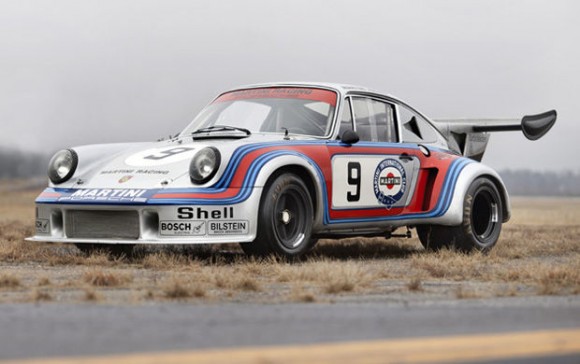 1974 Porsche RSR Turbo Carrera – Estimate $1,750,000 – $2,250,000. Chassis 911 460 9016 (R9); powered by 2.14 liter flat 6-cylinder turbocharged to produce 450hp; second of four Martini works Turbo 2.14 models built; top ten at Nurburgring and Osterreichring in 1974; offered with original Factory paperwork.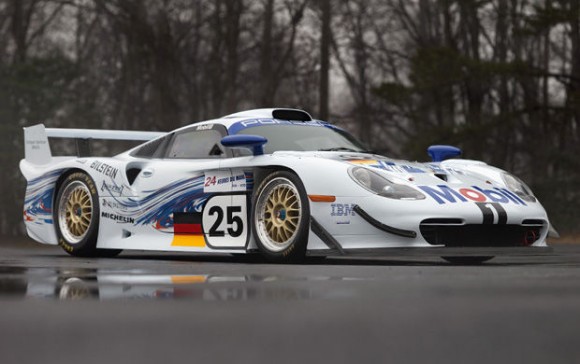 1997 Porsche 911 GT1 Evolution – Estimate $900,000 – $1,200,000. Chassis 993-GT1-004; factory team car; one of four built; competed at Le Mans, Nurburgring and Laguna Seca; later campaigned by Rohr Racing at Daytona and Harry Bytzek in the Canada GT Challenge Cup; offered with extensive spares including a GT1 customer engine.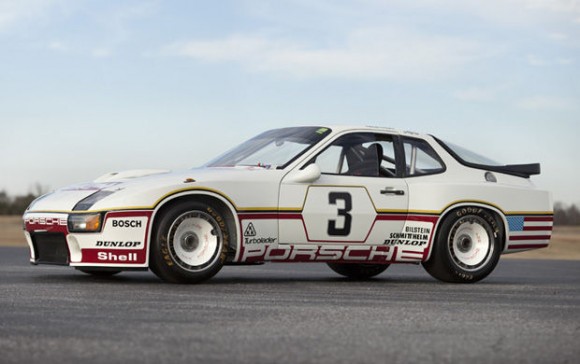 1980 Porsche 924 Carrera GT Le Mans – Estimate $450,000 – $600,000. Chassis 924-003; offered without reserve; one of three works entries at 1980 24 Hours of Le Mans; placed 13th overall with Derek Bell and Al Holbert.
 The Gooding and Company Amelia Island Auction 2012 will be held on March 9th at 11am, at the Racquet Park located at the Omni Amelia Island Plantation at 6800 First Coast Highway in Amelia Island, Florida. Previews will be held on Thursday, March 8th from 9am to 6pm, and Friday, March 9th from 9am to 11am. An auction catalog for $75 admits two to the viewing and auction. General admission to the viewing and auction can be purchased at the tent for $30 per person.
For more information, visit www.goodingco.com or call (310) 899-1960.
Source: Gooding and Company
Photos Courtesy: Gooding and Company