French Tuner Delavilla Easily Converts Your Cab To Speedster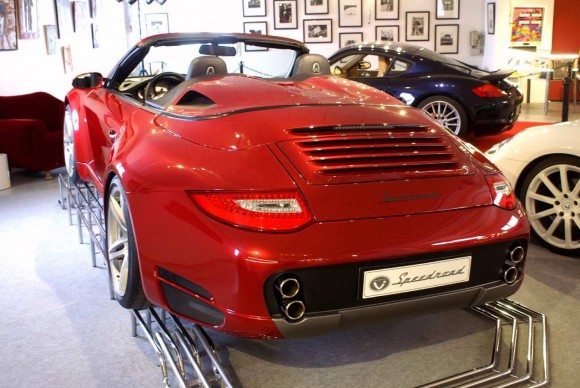 Do you have a 996 or 997 Cabriolet and want to give it a unique look?
A truly innovative concept, this new Delavilla product gives owners of 996 or 997 Cabriolet the opportunity to convert their cars into 3 different versions:
A "Convertible" with its 4 seats when using the electric top
A "Coupe" when using the factory hardtop
And finally, a "Speedster" when installing the Delavilla double hump accessory called the "Hard Back."
This Delavilla product is sold as a stand-alone piece and can install in seconds and without any modifications on ALL Porsche 996 & 997. Because of its ease of use, owners of Speedroad will be able to switch from one configuration to the other very quickly.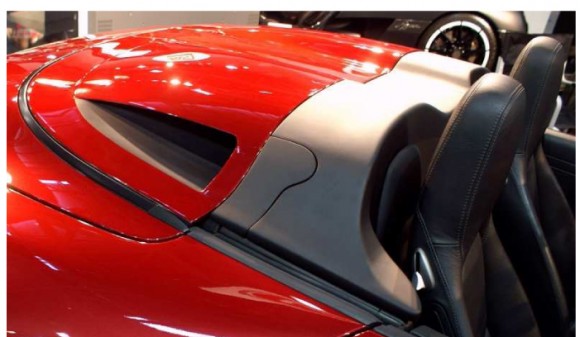 The most notable characteristic is the ease of use since it is made of 3 parts, which can be partially or completely removed. The "Hard Back" is made of a central beam mounted to the existing wind-screen brackets and two matching color "humps". With the Delavilla "Hard Back", one can drive in the Speedster version, then, while on the road, raise the convertible top by easily unfastening the 2 humps and store them behind the front seats without removing the central beam.
Source: Delavilla