Four Gemballa Cars At Top Marques Monaco 2012 Including New 991 GT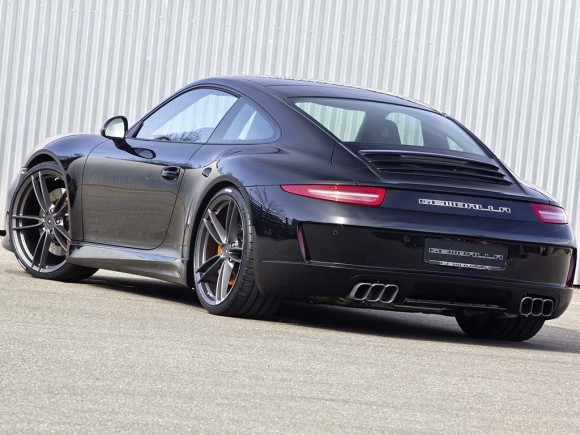 Gemballa will bring four exciting cars to this year's Top Marques Monaco Show, which takes place at the Grimaldi Forum between the 19th and 22nd of April.
 
Apart from its ultra exclusive location, the unique "See it, drive it, buy it!" policy sets this premier supercar show apart, and means that many of the exclusive cars are not just there to be admired, but can also be seen, and even experienced in action.
 
"Feeling, hearing and driving a car rather than just looking at it creates a strong emotional response that can trigger a positive decision to buy", explains Gemballa CEO, Andreas Schwarz. Confident of the strengths of his products, Schwarz made the decision to bring two demonstration cars to the Principality for this express purpose.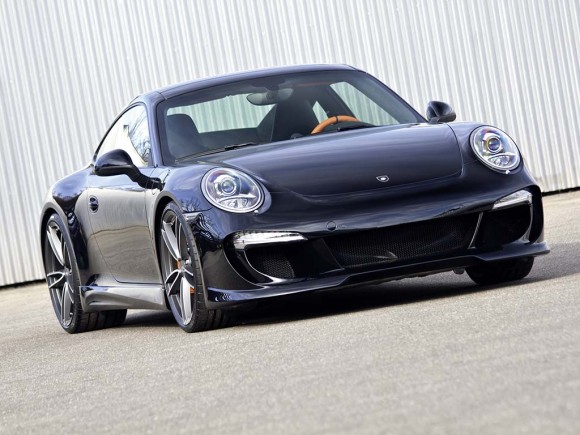 "Made in Germany" from light and strong carbon-fibre, the Gemballa body kit has been designed along modular lines so that more components can be added as they become available. For now, the GT package debuts with new front and rear bumpers and side skirts.
Designed to fit precisely to the car using the factory mounting points, these Gemballa components are a straight swap for the original parts, and the conversion is completely reversible should you ever wish to return the car to standard.
Another visual highlight is the 21-inch ultra-light forged alloy wheels.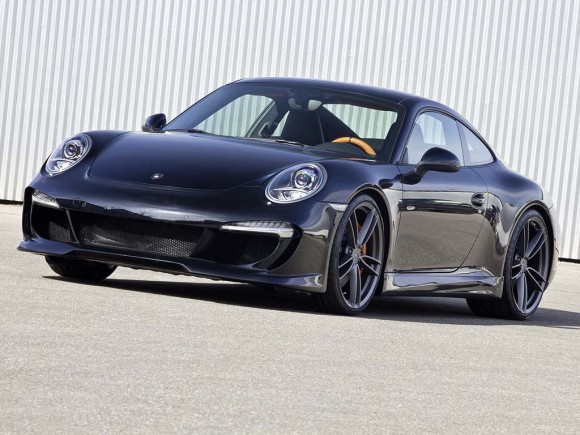 In addition to the new 991 GT, Gemballa will display the dashing Gemballa Mistrale, based on the Porsche Panamera, and their new Cayenne-based GT AERO 2, whose carbon-fiber aero kit gives it distinct weight and stability advantages as well as a more purposeful appearance.
Source: Gemballa