Caractere Exclusive Unveils New Aero Kit for the Porsche 991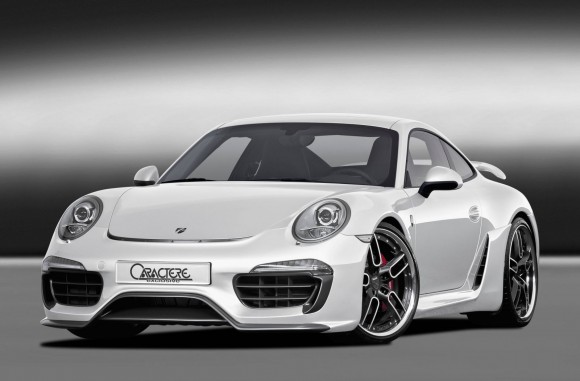 Belgin Porsche Tuner Caractere Exclusive has unveiled its all-new Aero Kit for the Porsche 991 this week at the SEMA show in Las Vegas.
Alain Hurard and his dynamic team first started developing accessories for Volkswagen and Audi cars under the "CARACTERE" brand 20 years ago, with the aim of combining performance, quality and design.
As a result of Alain's desire to express his passion in a different way, March 2011 saw the launch of "CARACTERE EXCLUSIVE" a company specialized exclusively in the development and marketing of accessories for luxury vehicles.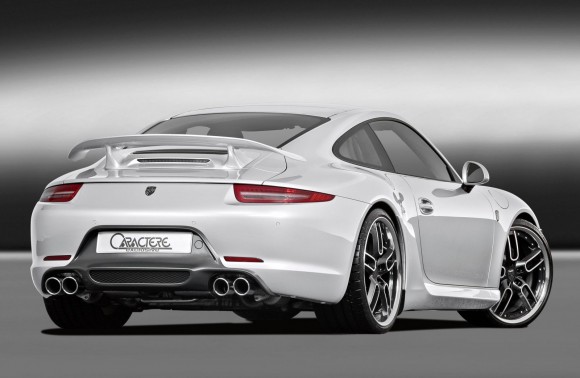 The new aero kit for the 991 Series Porsche 911 includes a complete front bumper with integrated air intakes (for brake cooling) and air outlets which generates additional downforce, a set of side skirts with integrated cool air intakes and air outlets (for more downforce at the front), a rear spoiler, a rear wing which consists of an upper part which increase downforce and a lower part including an integrated third brake light and air intake tracts delivering a constant flow air to the engine.
In addition, Caractere Exclusive offers a set of forged wheel s (modular 3-piece) that are available in 9×20 (fronts) and 11×20 (rears) as well as in 9×21 (fronts) and 11×21 (rears).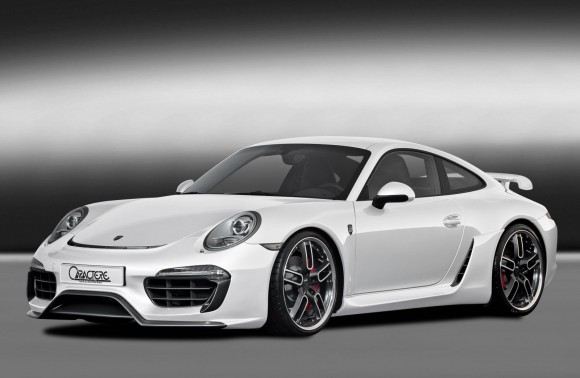 Source: Caractere Exclusive