Bucket List of a Porsche Enthusiast
Everyone has a "Bucket list," things they want to do before they kick the proverbial bucket. As a lifelong Porsche enthusiast, many of the things on my "Bucket list" are related to Porsche and the vehicles that have created a ton of fond memories and enjoyment. Now, don't get me wrong; not everything on my list is Porsche related – but frankly the bulk of my most prized bucket items surround the greatest car ever built.
In my mind, there are "realistic" bucket items and far-fetched "fantasy" items. Let's all agree that driving a 917 200mph down the Mulsanne straight in France is pretty much a fantasy. It would most likely never happen. But there are some realistic things that most ordinary enthusiasts can achieve in a lifetime, and a lot of you might have already.
I'm sure your thinking right now about your list, and the things that you want to do. Its fun sometimes to sit back and day dream a little. Well, here are some of my favorites.
The Porsche Museum & Stuttgart Tour
This is an easy one and should be on everyone's list. The Porsche Museum looks to be an amazing place. For years I've seen photos and displays of the finest cars Porsche has built. For a Porsche enthusiast, this is the "Mother land." This would have to include a tour of Stuttgart, Germany and the surrounding area.  Number #1 on my list! Some day I'll get there, and it will be certainly worth the wait.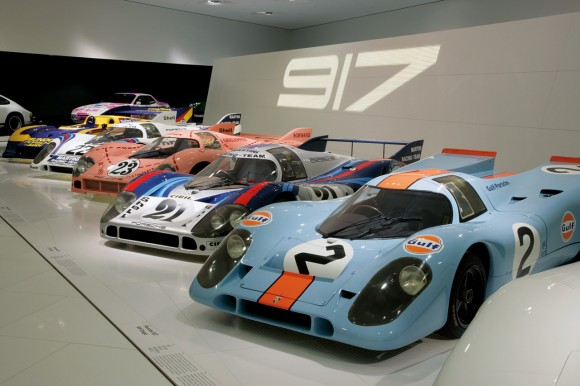 Drive a Porsche at Top Speed On the Autobahn
After visiting the Porsche Museum and touring Stuttgart and the surrounding area, it's safe to say the next logical thing on my list includes a high-speed drive on the Autobahn. This is something that I've dreamt about forever! How cool would it be to unleash the full fury of a 911 GT3 on public roads? Maybe some of you have done this here in the States, (wink: wink:) but to do it in Germany on the Autobahn is high on my list.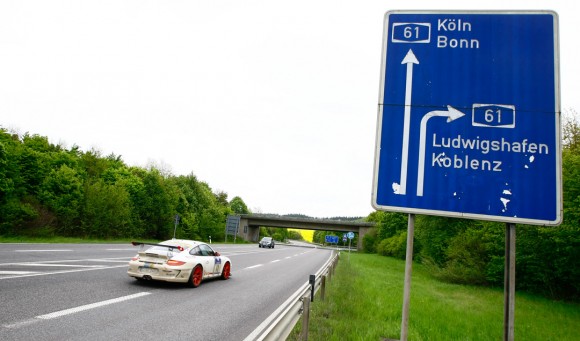 Ride "Shotgun" to Patrick Long
How crazy would it be to ride passenger with one of the greatest modern racecar drivers of our time? Just a few laps in a vintage RSR would suffice – and let's say Laguna Seca?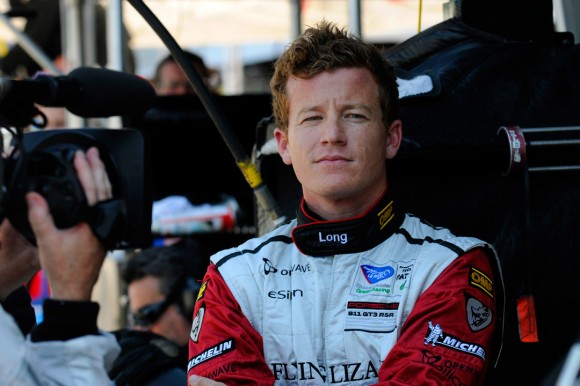 Own a 1973 911 Carrera RS
This iconic car has been in the spotlight for 40 years. I played with the "Hot wheels" version as a child, made a replica RS out of an early 911 in my twenties, and now it's time for the real deal! This is my personal dream car and someday I hope to own one.  But as far as a "bucket" item, I'd be "OK" with just driving one for a bit and experiencing what so few enthusiasts have ever experienced.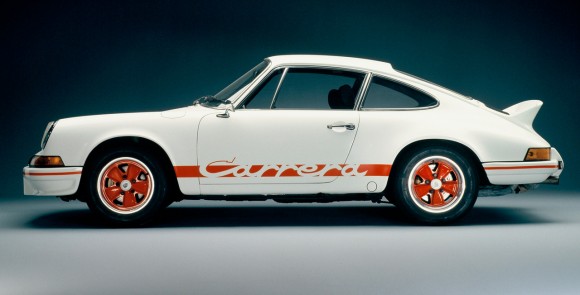 Drive a 356 Speedster On Mulholland
The 356 Speedster is another iconic Porsche that has mystified me since childhood. Who wouldn't  love to have one and experience the wind in your hair along Mulholland Drive?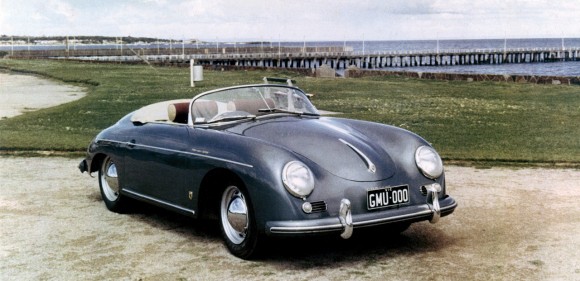 I could go on and on. This is one of those topics that everyone could relate. Some of you have been lucky enough to cross these items off your bucket list, others have not. And weather your list is similar or completely different; it's always fun to think about it! So go ahead, dream a little…
Photos: Porsche