Brumos Seeking Sponsors for 2013 Grand Am GT Season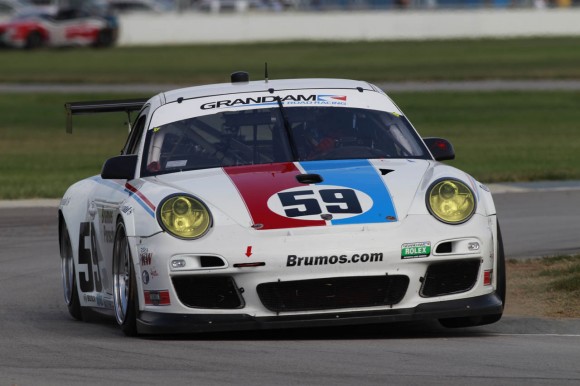 Coming as a complete surprise to many, this morning's edition of the Wall Street Journal featured a prominent advertisement placed by Brumos Racing.  What, exactly, is Brumos doing advertising their racing hardware in the WSJ?  Well, it seems that the team is seeking sponsorship for the 2013 season.  In an effort to bolster the team's budget for this season, Brumos has placed an open casting call for major national and international corporations to bend their budgets toward the Jacksonville, FL based team.
For the third season, Brumos will be running a single car Grand Am GT effort 911 GT3 Cup car.  With the cost of motorsport on the rise, and the size of winners purses on the decline, it seems that Brumos is in need of a little assistance for the 2013 season.  I, for one, sincerely hope they find it, and they continue to pursue victory through this season and the following joint ALMS/Grand Am season.  There is no other team that has given as much effort as Brumos to represent the Porsche brand both nationally and abroad.
A killer lineup of Marc Lieb, Lehman Keen, Andrew Davis, and Bryan Sellers will place Brumos at an advantage for the highly anticipated Daytona 24 later this month.  If you'd like to see your business name on the side of the iconic Red, White, and Blue Porsche, contact them immediately! Info@brumosracing.com
Photo: Porsche