Big Change In Store For New 911 Targa
In a recent interview with Motor Trend magazine, Porsche CEO Matthias Muller was asked about new 911 variants and if there will be a 911 in the new line up that will surprise us? "It's too early to tell," said Muller.
But be prepared for a big change with the new 911 Targa. Muller went on to say that the problem with the 997-series version is that it was "not a real Targa". So we can gather that the next Targa will look more like the original, with its roll-bar and wrap-around rear window.  Mullers response was, "We have some plans in that direction," as he smiles.
The 997 series 911 featured a full glass roof which was completely different from that of the early 911 Targas
The next 991 Targa might bring back the gorgeous aluminum trim of early 911 Targas. We'll just have to wait and see what Stuttgart does…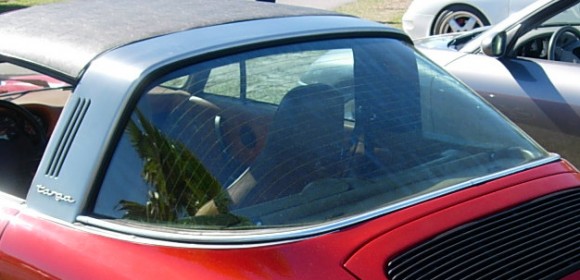 Photo: Porsche / 9Magazine