About Us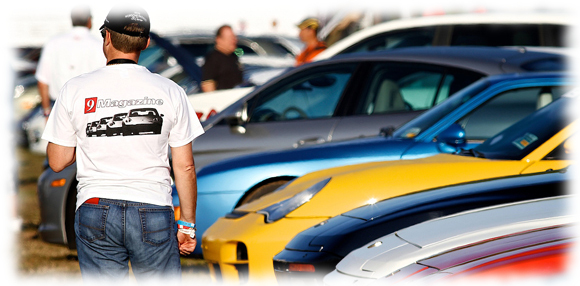 We are Porsche Enthusiasts. Period.
9 Magazine (www.9magazine.com) is a bi-monthly print and digital publication devoted entirely to Porsche and to the thriving community of Porsche enthusiasts. 9 Magazine delivers features, reviews and how-to articles for the Porsche owner. Each issue provides tips, techniques, and reviews of the newest products for the Porsche owner.
Our website is a very different creature from the print publication but it has been conceived with much the same philosophy in mind. Although we reserve a lot of our unique featured articles for the print edition, we aim to bring you the most up-to-date Porsche news, product information and featured content from a wide variety of sources here on this site.
If you would like to contact 9 Magazine with suggestions, comments, corrections, errors or tips, or general information, please visit our contact page.