944 Cup: Comat and Celenza Claim National Cup Titles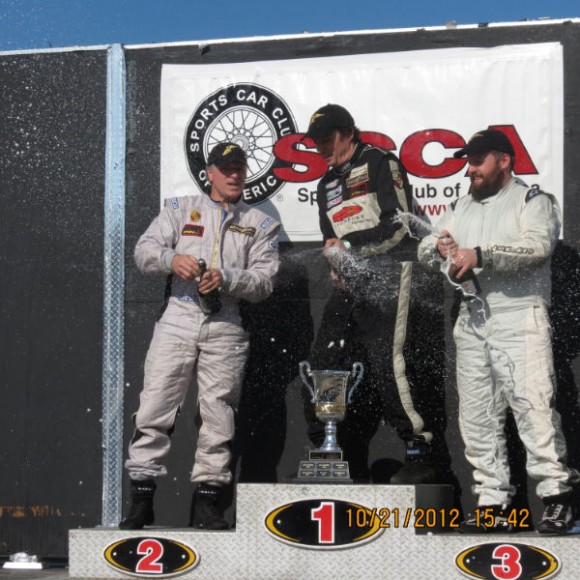 The 944 Cup season came to an end on October 21 with drivers from the U.S and Canada matching the best of the best to find National champions at NJMP's Thunderbolt circuit.
Cup
Tyler Comat came back to Nationals for the third time and pulled off a hard earned win in the Cup class, holding off fellow Canadians Randy Smith and Chris Lubinski. Comat qualified third on the grid for the Championship race, and worked his way to the front, and then swapped the lead with Smith often as they went nose to tail for most of the race.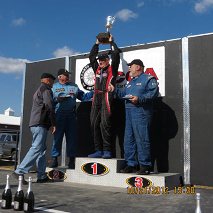 Super Cup
Frank Celenza fought his way through the field and outlasted the competition to post a dramatic repeat of his Super Cup National Championship in his Porsche 944S2. Describing the race as "his best race ever", Celenza masterfully kept his Porsche together for the finale on Sunday, while several other competitors found themselves on the sidelines watching.
Celenza struggled with set up throughout the weekend, but got it right for the championship race as he managed to work his way from 3rd place at the beginning of the race to the title.
Notable drives were also provided by Bill Comat from Ontario who came in 2nd place, and John Torgersen from South Carolina in 3rd, both driving 944 Turbos.
Source: 944 Cup