9 New Year's Resolutions for the Porsche Enthusiast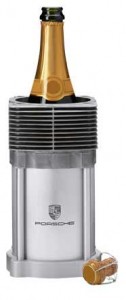 It's that time of the year again, and like every year, this year really flew by! As we bid welcome to 2012, sip the bubbly, and enjoy the holiday season, we ponder how we can make 2012 better than 2011. We've comprised a list of New Year's Resolutions for the Porsche faithful to entertain you.
1. Join The Porsche Club Of America (PCA)
Resolution #1 is a must. If you are not currently a member of the PCA, you have no idea what you are missing!  If you desire the comfort of good friends and good conversation with like minded individuals at events geared toward the finest automobile in the world, then PCA is for you! The club has grown to 139 Regions throughout the United States and Canada. The annual cost is minimal and the benefits are tremendous. We highly recommend you join this year!
2. Test Drive The New 911
The new 991 series Porsche 911 is set to make it's grand entrance in early 2012. They should be in dealer showrooms by the end of January and in the early weeks of February. Get down to your local Porsche dealership and check it out! Take a test drive! Experience a seven-speed manual transmission! Who knows, maybe you'll drive away with Porsche's latest and greatest!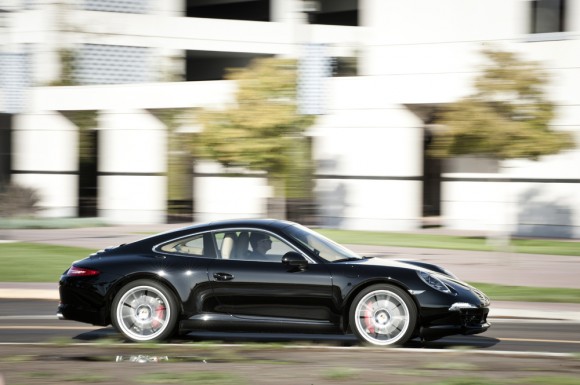 3. Perform Your Own Maintenance
It's easier than you think! If you don't already, doing maintenance items on your Porsche is very fulfilling. Doing routine maintenance is a fun way to get to know your car and save money. Changing the oil and replacing spark plugs are straight forward procedures and easily accomplished at home with just some simple tools. Make a date with your car and enjoy the time.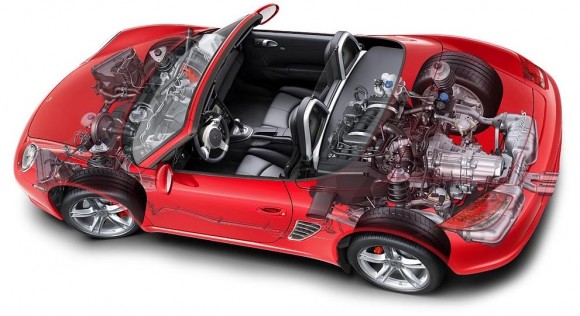 4. Visit The Porsche Museum
Every year I say this is the year I will visit the museum, and every year goes by without this satisfaction. If you're like me, Stuttgart, Germany and the Porsche Museum is the holy land! Plan to visit Germany and the Porsche factory at least once in your life. Who knows, maybe this is the year!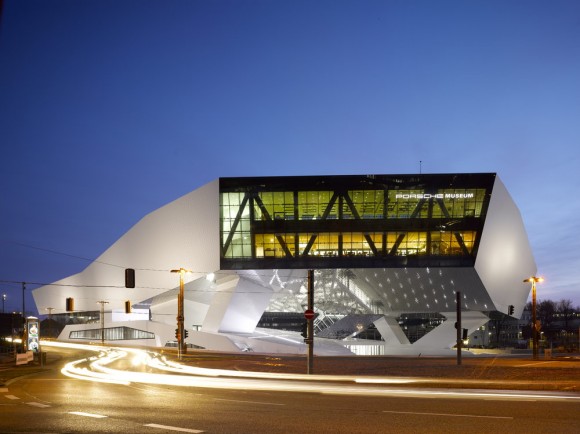 5. Buy A Scale Model Porsche  
If you're reading this, then you most likely are a Porsche enthusiast and appreciate all things Porsche. Why not start a collection of miniature Porsche models to display in your home or office? There are many popular brands and scales of models. Some of the most popular are 1:43 and 1:18 scale models. Prices range from $15-20 all the way up to over $100 for rare or vintage models. Many models are available directly from Porsche from Porsche Design Drivers Selection and can be purchased at your local dealership parts counter. Other great sources are online at Ebay and from specialty retailers.  
6. Read A Good Book
There are so many books out there for Porsche enthusiasts. Why not pick one up and learn more about your car or the Porsche history? These books range from rebuilding/restoring your Porsche to engine building and suspension tweeks. Recently we've seen a lot of automotive fiction pop up on the market. These books are sure to interest anyone into automobiles and provide a great evening on the couch besides the fire. Tons of books are on Amazon – just search Porsche book!   
7. Go To A Motorsports Event
Number #7 on our resolution list is often one that surprises me. Many Porsche owners or enthusiasts have never attended a motorsports event. Now is the time! Seeing our beloved Porsche cars ripping it up on the pavement will change your whole perspective on what the Porsche you own is really capable of. The American LeMans Series and the Grand-Am Rolex Sports Car Series is coming to a town near you! Get out and experience the roar of a 911 GT3 RSR from Flying Lizard, Brumos Racing, TRG, and other famous Porsche racing teams!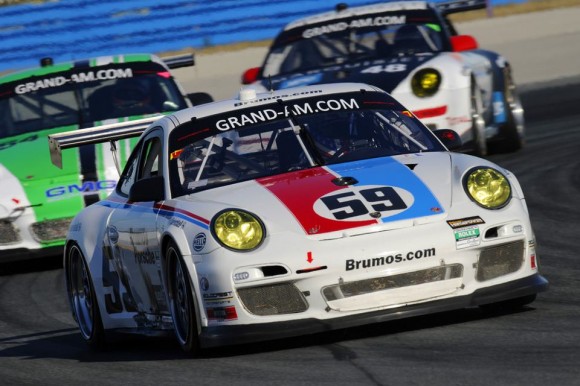 8. Keep Your Wheels Clean
This is one of those easy resolutions to keep. But many don't. Brake dust accumulates faster than we can keep up with. It looks terrible and shows a lack of care. This year make it a point to keep your wheels clean of any brake dust by using some inexpensive products available at your local retailer. We like the Maguires stuff but if you want something a little more fancy, check out the Griots stuff. Here's a quick tip: After the wheels are clean, put a coat of wax on them. This makes them a little easier to clean the next time!  
9. Subscribe To 9 Magazine
And finally, subscribe to the newest and fastest growing Porsche magazine in America! Join thousands of Porsche enthusiasts who have already discovered 9 Magazine and continue to support us. Each issue provides readers with featured vehicles, how-to's, hot products, lifestyle items and test drives. It's only $13.95 /yr for six issues!
Happy New Year! We hope 2012 is a healthy and prosperous year for all!
Photos: Porsche